Blackout Blinds vs Blackout Curtains
Are you finding that too much daylight is getting into a certain room in your home? Whether this outside light is causing your room to become too hot and uncomfortable or it's causing your screen to glare during an important video call for work, a blackout blind or curtain could be the answer for you.
Not sure which one would be better for you? You're not alone! Many people have difficulty weighing up between blackout blinds vs blackout curtains, especially if they're redecorating their home.
To help you out, we've broken down all you need to know about blackout blinds and curtains and what you should consider when making your choice in our guide below.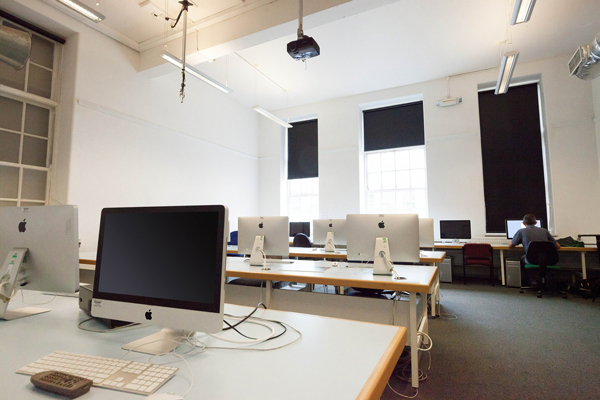 Why Blackout is Recommended
Blocking out external light can help you out in so many ways that you might have never considered before. Not only that, getting a blackout curtain or blind can also block out sound too.
The main reason to get blackout or darkening shades is to keep light from streaming into your home where you don't want it. Preventing light getting into a certain room can be great for a number of reasons:
Better night's sleep – it's been proven that the darker your bedroom, the better your sleep quality is.
Heat – Blocking out external sunlight means less hot air can get into the room. This makes the room much cooler and much more comfortable to be in (making it ideal for helping you get to sleep on a hot and muggy night).
Video Calls – With more and more people working remotely, you'll want to make sure colleagues or clients can see you properly on a video call. Fitting a blackout blind or curtain can stop external light interfering with your camera.
Screen Glare – Ever tried watching your favourite TV show or film only for it to be ruined by the outside light glaring your screen? We've all been there! Blackout shades can stop this glare from pouring in to make sure you don't miss anything; who knows, you might even feel as though you're in a cinema yourself.
Privacy – Does your room look out onto the main road? Don't want nosey neighbours or pedestrians looking in? Blackout blinds and curtains are a great way to stop people looking in.
Blackout Blinds vs Blackout Curtains – which is better?
Both blackout blinds and blackout curtains are effective in blocking light from getting into a room, but knowing which one to go for can be tricky. Here are the main benefits and differences to consider when making your choice:
Blackout Blinds:
More durable than curtains
Can control the amount of light that gets in whereas curtains have to be opened or closed
Lots of variety in the types you can choose from (roller, roman, venetian etc.)
Suitable for all rooms – curtains aren't ideal for kitchens or bathrooms
Less cleaning required
Blackout Curtains:
Excellent at blocking out light
Great variety of colours and designs available
Easier to operate – poor quality blinds can get tangled and can be fiddly
Good for creating a particular interior design atmosphere
Different thickness options are available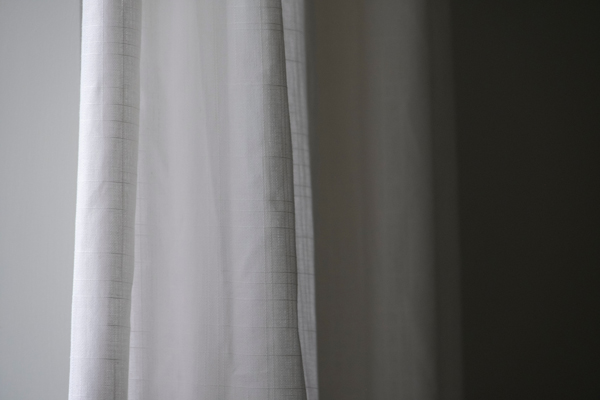 So, there you have it. Blackout blinds are certainly the more practical and flexible option out of the two but blackout curtains are a great choice if you're looking for something to enhance the interior design of your home. If you're not still not on which one to go for, you can always go for both.
Contact Us
Got any more questions about blackout blinds? Check out our fantastic range of blinds or have a chat with our expert team by contacting us today – we'd be more than happy to help you decide on which blinds are right for you.