Spring Décor Ideas to Transform Your Home
As the weather warms up and spring approaches, it's time to wave goodbye to winter and start thinking of ways to brighten up our homes. Spring cleaning and decorating your home go hand-in-hand and are a great way to give your space a fresh feel.
Whether you're looking to go all out with redecorating your home or you'd prefer to add a few simple touches this year, these spring décor ideas will transform your home.
Bring the outside, inside
Indoor plants and flowers freshen the air and are a simple way to add beauty to your home. What's more, adding flowers is the perfect finishing touch for any room.
You could:
Create a faux floral arrangement
Bring colourful potted plants indoors
Fill old jugs with bouquets of fresh spring flowers – tulips and daffodils
Add a terrarium as a centre piece on your dining room table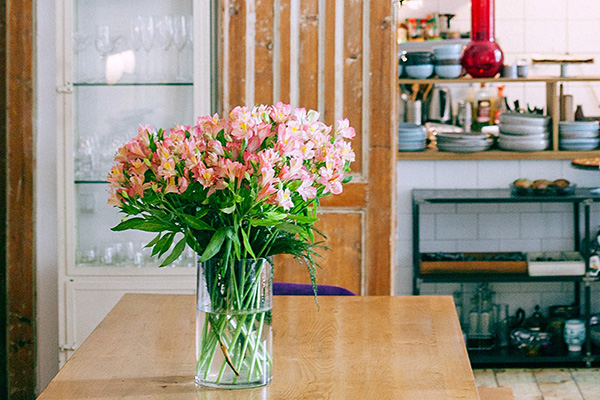 Replace your curtains or blinds
During the springtime, you'll want to let as much light into your home as possible. Swap your heavy curtains for lighter, neutral fabrics.
Sheer curtains, vision blinds and allusion blinds are all excellent options for the spring. Replacing your existing curtains or blinds can make a huge impact on your space and brighten up each room.
What's more, they're also a great way to introduce splashes of cheerful colours to each room.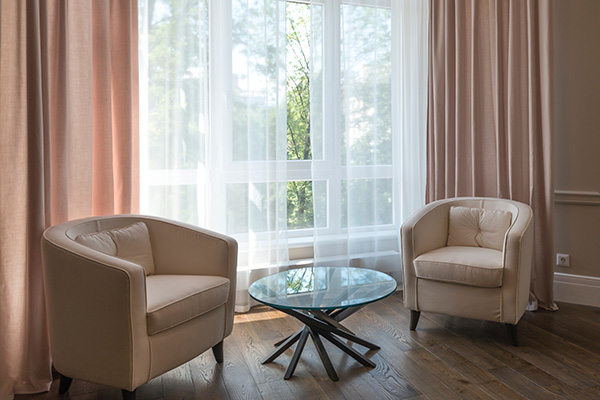 Update your home fragrances
Candles, reed diffusers and essential oils are a great way to bring spring into your home. Opt for floral or citrus scents to create the fresh atmosphere you desire.
Add pops of colour
In order to keep up with the latest interior design trends for 2021, why not add a splash of yellow to your living area or kitchen? Chosen as Pantone's Colour of the Year, PANTONE 13-0647 Illuminating is a bright yellow that conveys warm sunshine and joy.
You can add pops of colour to your home using accessories such as cushions, rugs, throws and curtains. Be bold and go for brilliant patterns and colours; you'll be amazed how much it brightens up the room ready for spring!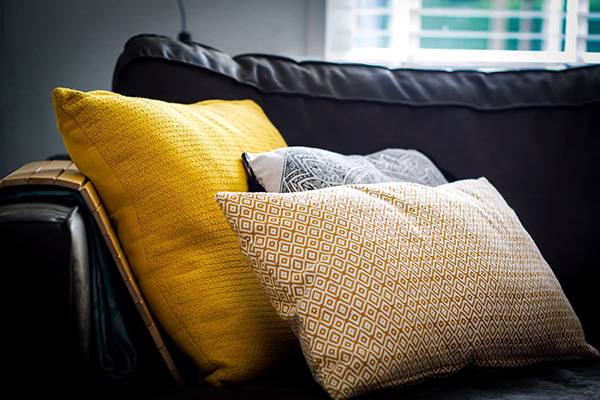 Or pastel hues
If bright colours aren't your thing, try adding pastel hues around your home.
Decorative throw pillows are one of the easiest ways to freshen up your living room, bedroom or guest bedroom. Introducing a new colour with a pillow can completely change the feel of a space and is a great way to incorporate pastels.
Floral patterns
Nothing feels more like spring that floral patterns. Create an accent wall with a colourful, floral wallpaper or accessorise the room with flowery pillows and wall prints.
Add a natural touch
Adding natural materials to your living areas are a great way to welcome the new season. Wooden window shutters add an elegant, natural touch to the room, whilst a rustic wooden coffee table, wicker storage baskets and light-toned wooden accessories give the space a contemporary feel, making the room feel light and airy.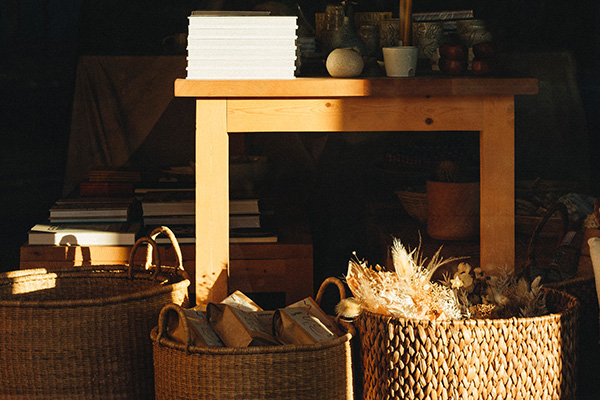 Looking to revamp your home and update your blinds or shutters this spring? The team at Allegro Blinds offer a blind fitting service with a huge variety of blind styles and designs to choose from. Get in touch today to find out more.